We Are Our Clients' Favorite Contractor!
At Paradise Home Improvement, we believe in letting our clients speak for us! Scroll down to take a look at what our happy clients have to say about us and our services!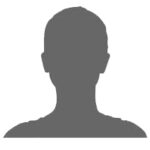 Nicole Dean
Working with Paradise Home Improvement has taught me the real meaning of professionalism and healthy customer relations! The skilled technicians are not only great at their job but they're also great human beings!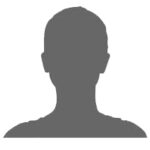 Bruce O'Brien, CEO
We recently relocated our business, the new place was in shambles. The professionals at Paradise Home Improvement saw potential and they really did turn the place around! The team's hard work and foresight are remarkable!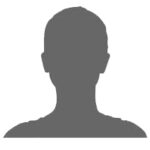 Mark Simmons
I hired Paradise Home Improvement for my home renovation project but since their quality of work and professional attitude won me over, I've also contracted them for my office building repairs. They're truly the Jack of all trades!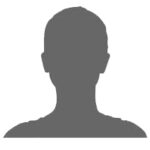 Colleen Miles
Living away from family, especially my dad, would have been impossible if I didn't have Paradise Home Improvement and their Handyman services on speed dial!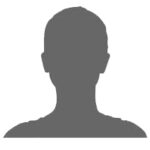 Layla Norton
When Jason and I first moved into our first ever home, it was a fixer-upper. That's when a friend introduced us to John with Paradise Home Improvement. In no time, they turned our shack into a paradise.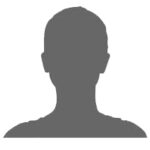 Mr. and Mrs. Collins
Thank you, John for taking care of our basement. We're very appreciative of the attentiveness John and his crews gave to our project. During the rainy season our basement took in a lot of water, I thought we were going to have to move. but they did it. I must say Paradise Home Improvement is truly a A+ company. We met with others and the difference was clear immediately. Don't hesitate to hire them.